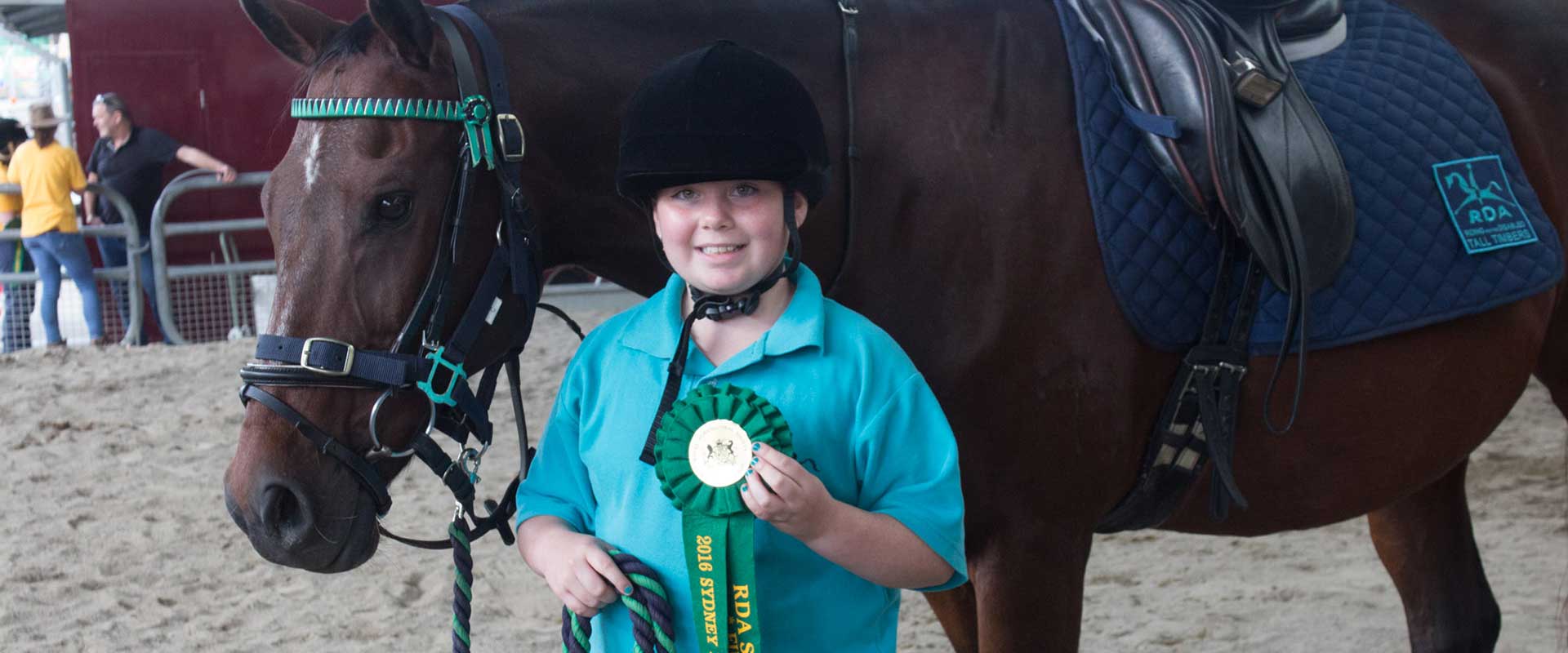 RDA(NSW) Registered Training Organisation
RTO ID: 91543 – www.training.gov.au
RDA(NSW) has been a Registered Training organisation since August 2009.
The RTO is an Enterprise RTO that accredits Coaches within the organisation to provide equine therapy programs to people with disabilities within our network.
To commence training with RDA(NSW) the trainee must have a Volunteer position within one of the Organisations Centre's and be approved by the Centre Committee.
A minimum amount of 40 hours of volunteering is essential prior to applying to commence training with RDA(NSW) to become an RDA(NSW) Coach.
For more information please email training@rdansw.org.au