RDA (NSW) 50-year Anniversary ABC Radio interviews with Tracy Lucas and Mikaela Worth
Bits N Pieces Spring Summer 2020
Riding for the Disabled struggle to source hay as drought and bushfires continue
Olivia Calver20 Nov 2019, 2:35 p.m.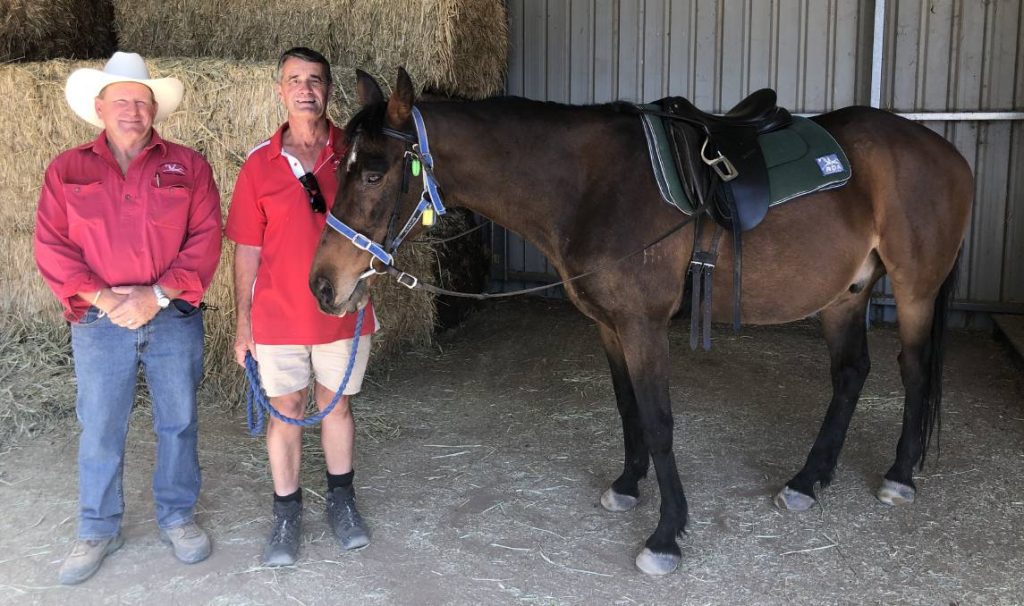 Farmers across the state are feeling the pinch of high fodder costs, but non-government organisation Riding for the Disabled (RDA) say they are also struggling to source enough feed to keep their horses going.
Head coach of the Wagga Wagga RDA branch, Darren Judd said the volunteer organisation received income from the RDA opportunity shop and catering committee but had also been very reliant on local farmers donating a couple of bales of hay at a time.
However, with the drought ongoing it has been harder for farmers to sacrifice any fodder at all.
"When hay sheds are full, people say 'no problem we'll give you a couple of bales', but when hay sheds are getting low and they've got stock to feed it's a different decision, which is fair, we understand that," Mr Judd said.
He said for the last few months they had only been able to source around two to four weeks of hay at time to feed their 16 horses, meaning they were constantly searching for donations or sponsorship.
The charity not able to access government drought-assistance grants or loans because they are not a farm business.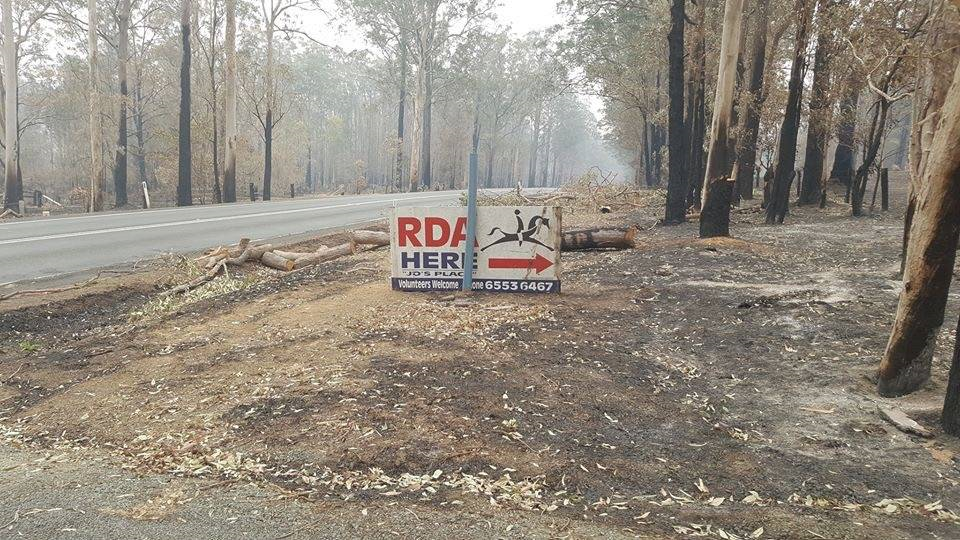 Olwen Smith, an RDA NSW Director, said their hay shortage was a state-wide problem and some branches had also been impacted by the recent bush fires.
"The Manning Great Lakes centre was affected by the fires at Rainbow Flat," Mrs Smith said.
"Their horses firstly were moved to Wingham and then moved onto Taree, wherever they're safe, but when the horses are moved elsewhere, they still have to be fed,"
She said reducing the number of horses was a last resort for the organisation.
"We would rather give a loan to a branch (for fodder costs) than lose a good RDA horse, because these horses are well trained and hard to come by," Mrs Smith said.
Mr Judd said the Wagga branch had more than 100 clients a week, aged from five to 50 plus, the program having a huge impact on participants social and physical development.
"It's not just a pony ride, everything we do is to help the clients with their various disabilities," Mr Judd said.
"It works on their social skills, muscle tone, fine motor skills, even just the interaction between our riders and our volunteers."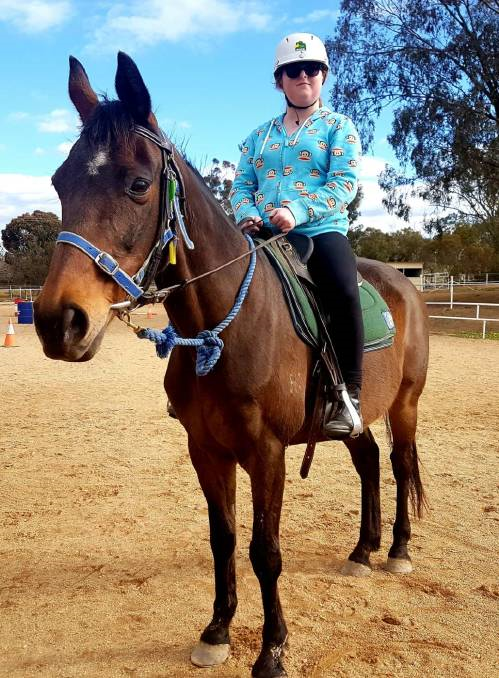 Lillian Macquarie, 13, is just one of the RDA Wagga participants to see the benefits of the program.
Her mum, Lizzie Macquarie said Lillian had been coming to RDA for more than six years.
"Lillian has two forms of epilepsy, one form of which causes her to have up to 80 seizures a day," Ms Macquarie said.
"But, we've found when she's on the horse she has no activity, so it gives her brain a bit of a break from it."
Ms Macquarie said in these circumstances they were appreciative of any support RDA received.
"Without donations we simply cease to exist," she said.
Get in touch with your local RDA branch to see how you can help.
Musical Ride Competition 2019
Congratulations to all winners and place getters. It is great to see our Centres participating and achieving results in our Musical Ride Competition!!
Bits N Pieces Autumn-Winter 2019
Bits N Pieces SPRING SUMMER 2018
Heart of a Horse – The Story of RDA NSW
Bits N Pieces Summer Autumn 2017
Bits N Pieces Spring Summer 2017