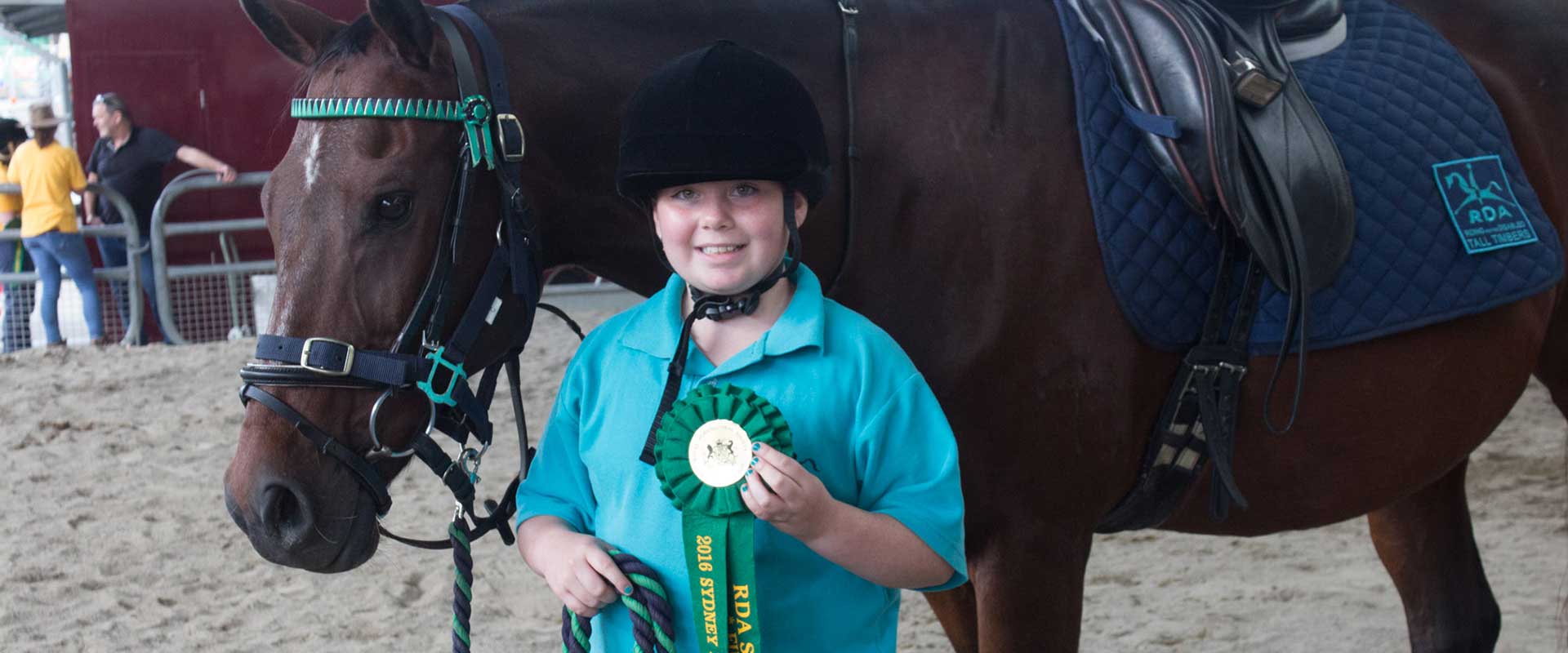 RDA(NSW) Dressage Championship and Gymkhana Gala 2023
RDA(NSW) Dressage Championships, Gymkhana Gala and Mounted Games event. – 25-27 August 2023.
Held at Sydney International Equestrian Centre.
ONLINE Entries open – 14 June & Close – 24 July 2023
https://events.humanitix.com/2023-rda-nsw-dressage-championships-and-gymkahna-gala
Enquiries email: dressage@rdansw.org.au
These Championships are being conducted with support from Sydney International Equestrian Centre and the Sutherland Shire Horse Owners Association in Memory of Joy Charlton.
Thank you to our Prize Sponsors for the event: – Poseidon Equine – Wilmont Equestrian- Jubly – Umph – Shapley's – Equinade – Ranvet – Melinda Parbery Design – Horses At Home- BARE Equestrian- Kohnke's Own- Saddleworld Dural- Living Horse Tails • Jewellery by Monika- Beautiful A Photography – Charlie & Fox – Huds and Toke
Official Photographer – Sheridan Burns www.slidinstudio.com